The Market Premier in
Marketing & Loyalty Programs

since 2006
Level up your business.
Leverage on our expertise and established networks today.
We have all you ever need.
Marketing facts
.
Few words about our background
YEARS OF
INDUSTRY EXPERIENCE

Your getaway with a full range products and gift voucher B2C e-commerce platform with more than millions of products for customers to shop with varieties payment method and loyalty point redemption.
PAY WITH POINTS or enjoy the 0% INTEREST EASY PAYMENT PLAN facilities from 11 different banks, up to 60 months options.


Proudly Malaysian!
Pro-Bono Project as part of DCR's effort to give back to society; a virtual space to host Malaysian Artisans and Enterprises to showcase their products.
We hope to create a platform to allow these passionate entrepreneurs to tell stories behind their brand and products, more importantly bring positive impact to Malaysia Society as a whole. 

Sole Distributor of the Natural Life Product in Malaysia. 
Natural Life aims to "To Bring Back The Smiles",  and has become a popular destination for cute and comfy clothes you can wear every day, the perfect gifts you love to give girls and women of all ages,  literally from 8-80!
Let's Live Happy!

The joy of gift – Buy, Send & Redeem
Shop from hundreds of retailer gift vouchers – promo, paper or e-vouchers via online anytime and have them deliver to your doorstep.
It's Easy, Safe & Convenient.
Cater for all B to C, B to B or B to B to C market and are customisable for business functions such as in-app purchase, redemptions and more.
DCR Marketing Sdn Bhd – Your One Stop Marketing Solutions from curation to execution. Specialised in curated programs for Portfolio Managements in
Managing Rewards & Loyalty Programs

Redemption & Gift Fulfillment Activities
Inventory & Warehouse Management Services
0% Easy Payment Plan
Pay with Points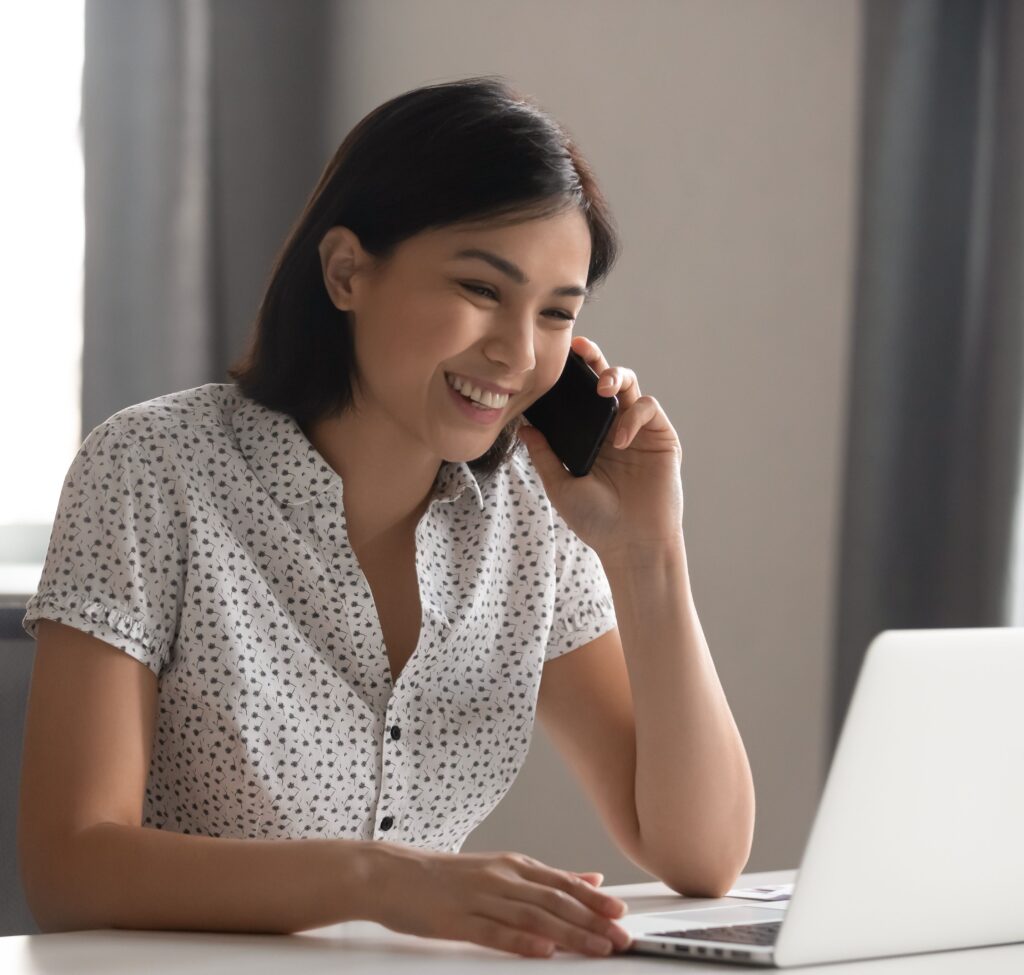 Contact us.
Feel free to call or write anytime
DCR Marketing Sdn Bhd
Company Reg. No. 200501036644P (718792-P)
Direct Sales License No. AJL931909

C-3-03, Capital 3, Oasis Square,
No.2, Jalan PJU 1A/7A, Ara Damansara,
47301 Petaling Jaya, Selangor, Malaysia.
Monday – Friday: 9am-6pm
Saturday-Sunday: Closed

+603-7832 6103 / +603-7832 5933 (hotline)
+603-7832 5103 (fax)
enquiries@dcr.com.my